Construction Management & General Contracting
It's important for a contractor to be able to provide all the pieces of a construction project. It cuts down on time, errors, and expense. At JBO Services LLC, we handle everything from the skilled labor and regulatory compliance to materials delivery and site cleanup and everything in between.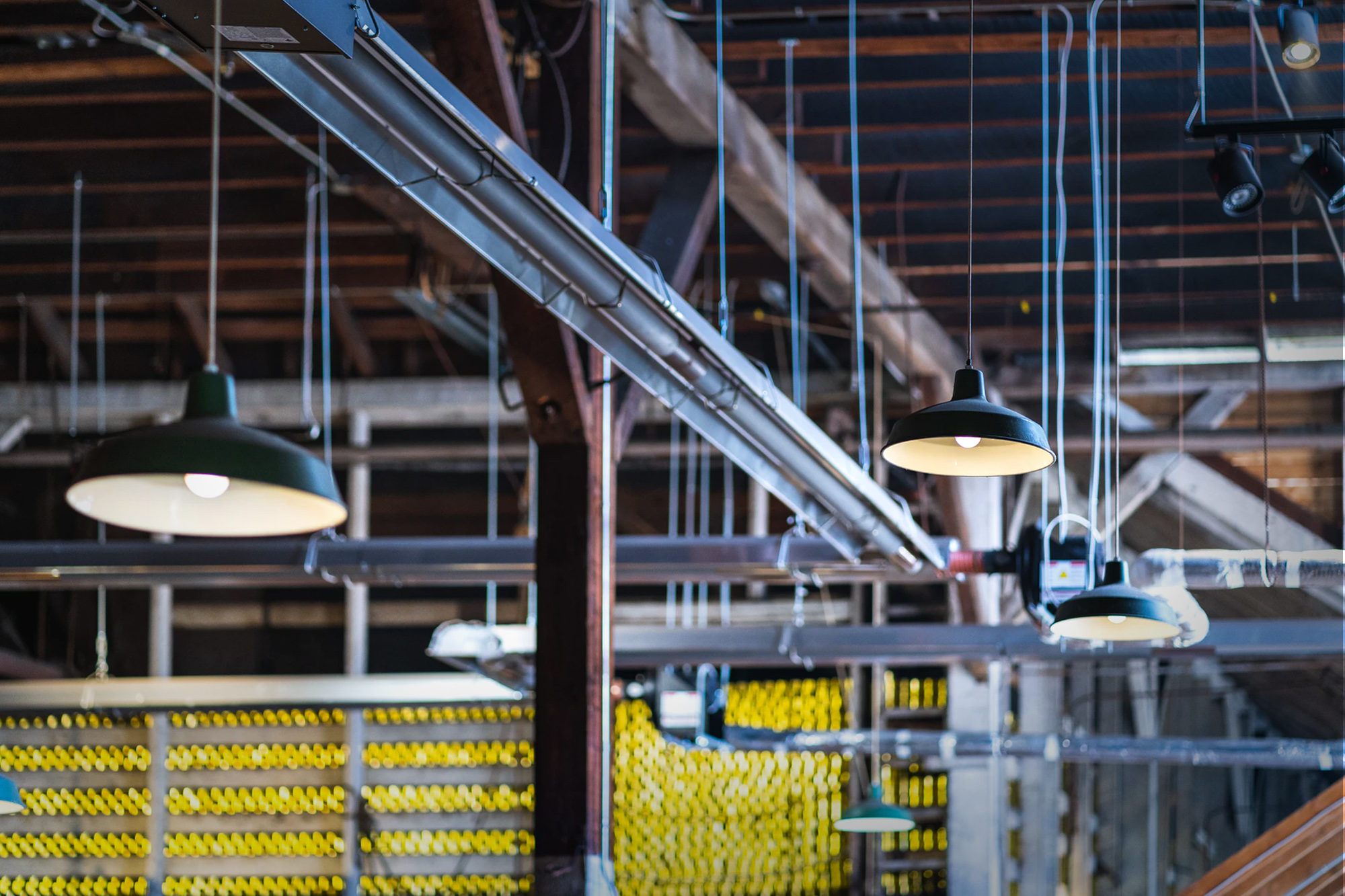 Facility Maintenance
Electrical or Lighting – service and repair, or LED conversion and much more.
Plumbing – anything from a clogged sink, to major plumbing repairs or issues, such as drainage of water heaters.
HVAC – anything from preventative maintenance to everyday repairs on any and all HVAC equipment.
General building repairs – Inside or outside your facility there is no job too big or too small.